Science, Solutions, Solidarity
For a livable future
Selwin Hart: Financing adaptation is an issue of justice and an economic imperative
As the Special Adviser to the UN Secretary-General on Climate Action, Selwin Hart spearheads a global drive to raise climate ambition now. In this interview, he talks about the critical need for developed countries to finance climate adaptation to save lives and protect livelihoods in countries facing the worst consequences from climate.
Paris targets at risk
Heat-trapping greenhouse gases reached a new record last year, according to a new report. Despite a temporary decline, the pandemic-related slowdown had no discernible impact on growth rates of emissions. Half of carbon emissions are reabsorbed by oceans and land, but these may be less effective "sinks" in the future.
COP26: It's (almost) here
The latest round of global climate talks will take place from 31 October to 12 November 2021 in Glasgow, United Kingdom. Thousands of government delegates and people from civil society, business and the media will gather to advance climate action. The world will be watching and demanding that national leaders rise to the moment, given the mounting climate crisis.
Country action plans fall short
The latest synthesis of national climate plans confirms emissions targets are not yet ambitious enough. Without a significant course correction, the world will shoot towards a catastrophic 2.7C temperature rise.
G20 youth demand climate action
A new poll in G20 countries found large majorities of people under 18 believe the climate emergency requires action now. Accounting for 75 per cent of global emissions, the G20 will determine if temperature rise tops out at 1.5C.
"Everyone must to do their job.

Developed countries and emerging economies must contribute."
United Nations Chief sees climate impacts ahead of COP26
Secretary-General António Guterres saw first-hand the impacts of climate change in Barbados.
Sunita Narain: Industry and a livable planet
We need industry to make things. We also need a livable planet. Leading Indian environmentalist Sunita Narain explains how we can have both.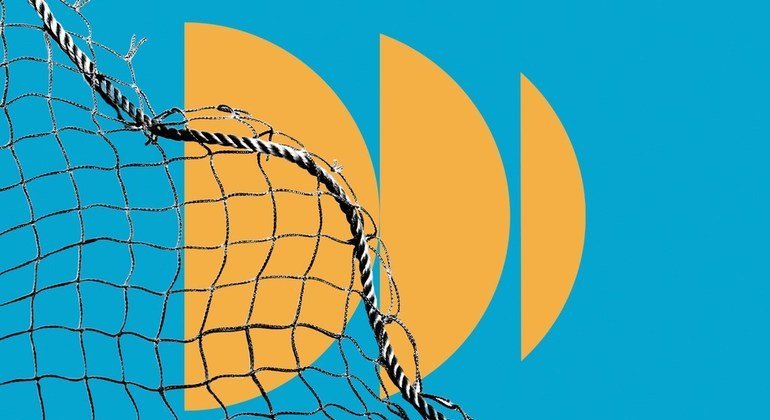 No Denying It 9: Erin McGoff introduces Lefteris Arapakis
Lefteris hauls in a bountiful catch every day - of plastic pollution. He is the co-founder of Enaleia, Greece's first fishing school, and a program to train and incentivise fishermen to collect plastic from the sea.