Science, Solutions, Solidarity
For a livable future
Selwin Hart: Financing adaptation is an issue of justice and an economic imperative
As the Special Adviser to the UN Secretary-General on Climate Action, Selwin Hart spearheads a global drive to raise climate ambition now. In this interview, he talks about the critical need for developed countries to finance climate adaptation to save lives and protect livelihoods in countries facing the worst consequences from climate.
Fossil fuel use sharply off track
Climate ambitions have increased. But a new report shows that government support for fossil fuels would keep production in 2030 at double the rate required to slow the climate crisis. Projections indicate more global oil and gas production, and only a modest decline in coal production.
COP26: It's (almost) here
The latest round of global climate talks will take place from 31 October to 12 November 2021 in Glasgow, United Kingdom. Thousands of government delegates and people from civil society, business and the media will gather to advance climate action. The world will be watching and demanding that national leaders rise to the moment, given the mounting climate crisis.
Africa: Adaptation urgency grows
Climate change is causing more food insecurity, poverty and displacement in Africa. A new report details the region's vulnerability and makes a case for investing now in climate adaptation.
Breaking up with fossil fuels
Over $400 billion in public funds goes into fossil fuel subsidies each year. Subsidies should be cut but instead they are increasing. What's the cost of our addiction to oil, coal and gas?
"Everyone must to do their job.

Developed countries and emerging economies must contribute."
United Nations Chief sees Climate Impacts ahead of COP26
Secretary-General António Guterres saw first-hand the impacts of climate change in Barbados.
Sunita Narain: Industry and a livable planet
We need industry to make things. We also need a livable planet. Leading Indian environmentalist Sunita Narain explains how we can have both.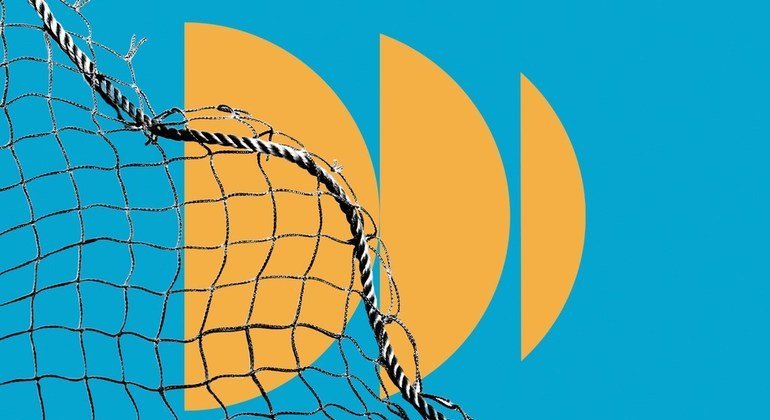 No Denying It 9: Erin McGoff Introduces Lefteris Arapakis
Lefteris hauls in a bountiful catch every day - of plastic pollution. He is the co-founder of Enaleia, Greece's first fishing school, and a program to train and incentivise fishermen to collect plastic from the sea.